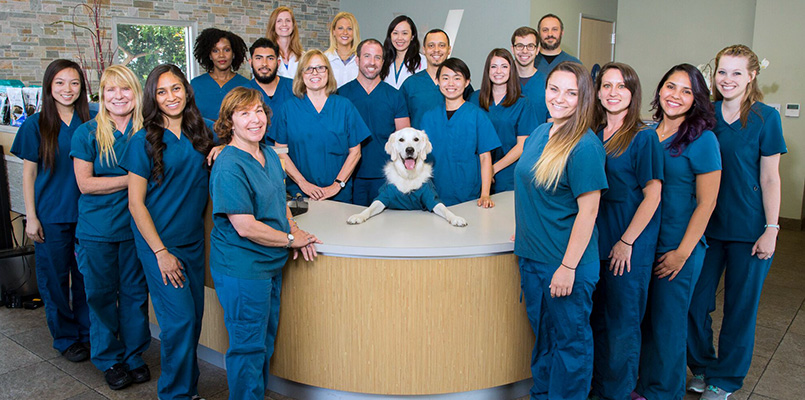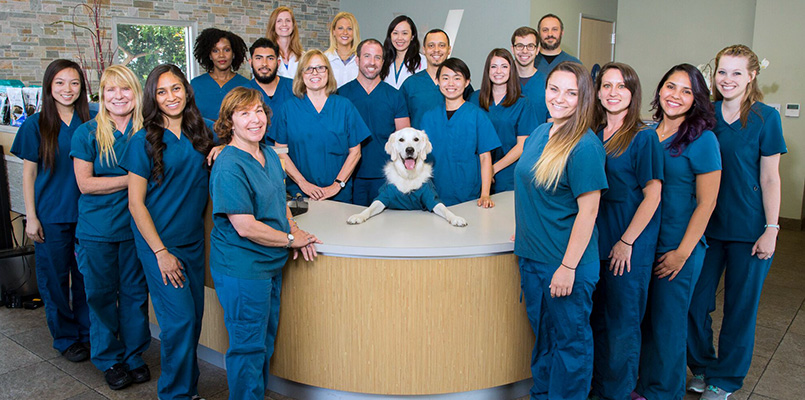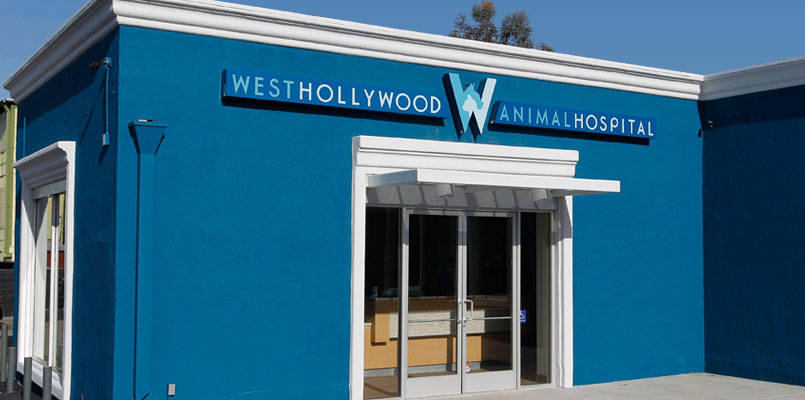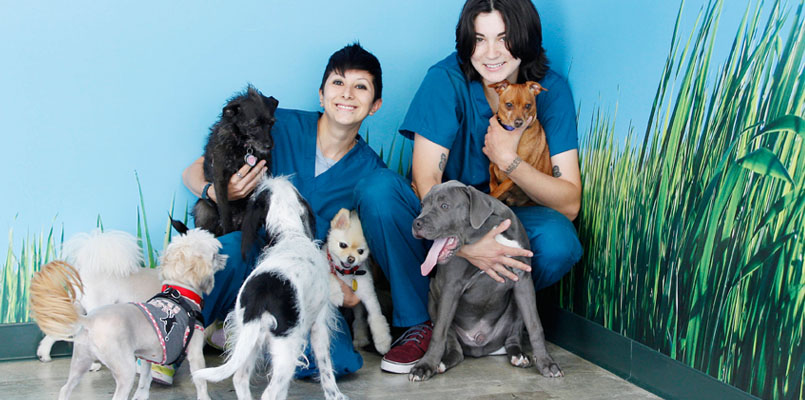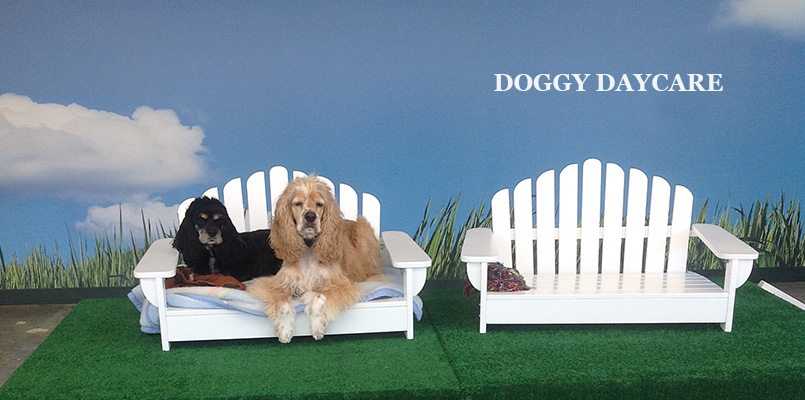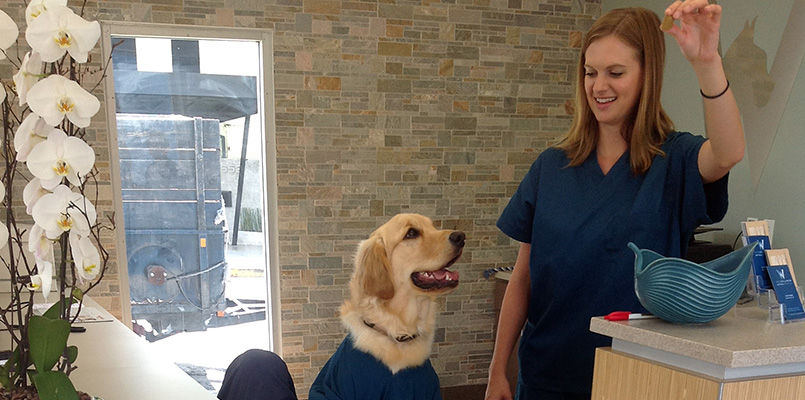 YOUR PET IS OUR PASSION!
West Hollywood Animal Hospital is a full service veterinary clinic independently owned and operated by veterinarian, Dr. Monica Revel.
Passionate about caring for your pets, our team will focus on providing the personalized veterinary care and customer service necessary to help your pets live long, happy, and healthy lives. We are committed to treating you and your pets with respect, compassion, courtesy, and appreciation!!